Old Artisan-Vinegar Factory
The Company Galletti boasts the claim of "Old Artisan-Vinegar Factory since 1871", as it has been producing wine-vinegar for 5 generations.

The founder Francesco Galletti had moved from Modena to the surroundings of Cremona; there he bought a food & rest point both for the small village of San Daniele Po and for anyone passing on barges the Po river. He exchanged typical products of Cremona with dressed pork products from Parma and wines from Modena.

In addition to these activities, he thought to start the production of vinegar, since in our land there were no quality grapes, and wines had a low alcohol level, which means they were prone to weaken and impair. In order not to lose them, they were turned into vinegar.
In the course of the years, the Galletti Company has grown, passing from 1 to 3 plants: Two of them are located in San Daniele Po – Cremona - for the production of wine-vinegar, flavoured vinegars, lemon juice, apple-vinegar and dressings.
The two located in San Daniele Po (Cremona) are dedicated to the production of: wine vinegar, flavored vinegars, apple vinegar, malt vinegar, rice vinegar, condiments, malt extracts and cereal syrups. In the cellar of Modena, however, the production of balsamic vinegar of Modena IGP is taken care of.
Despite being a family-run artisan company, the Galletti company is able to offer the maximum guarantees to the consumer, because it makes use of the most modern production and product processing technologies and guarantees constant quality control of the various batches of production, thanks to Veridat, a well-equipped internal laboratory and the consultancy of qualified international laboratories.
Veridat® is an agri-food analysis laboratory, part of the Galletti Group.

It was born as a control and research and development laboratory of Galletti Snc, which has invested in modern equipment and qualified personnel.

In fact, the laboratory has efficient and modern equipment capable of offering a vast range of determinations with high sensitivity limits and also suitable for products intended for baby food.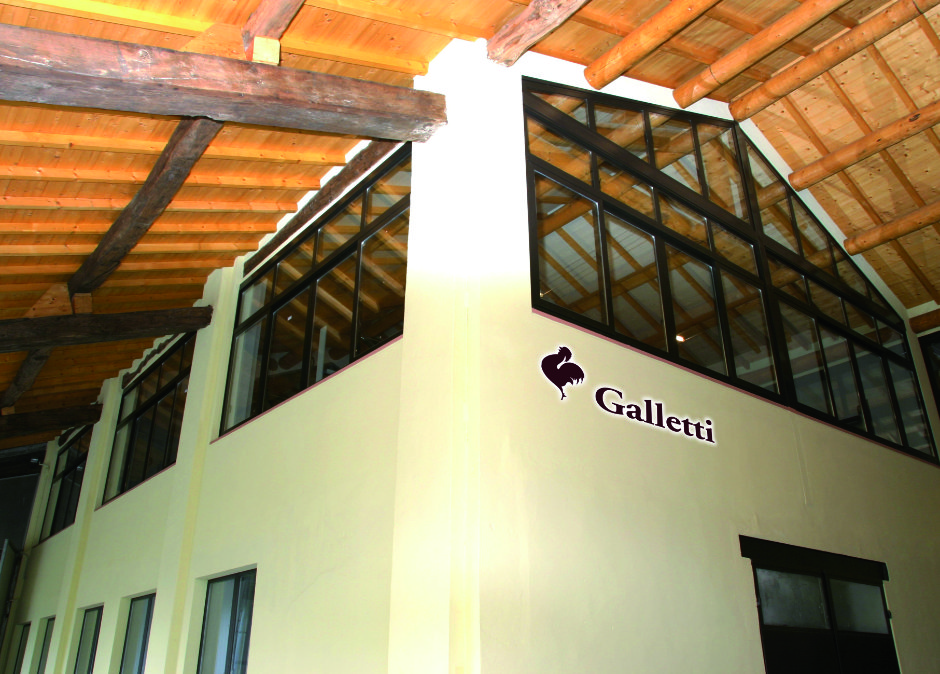 ANALYSIS
Nutritional analysis
Microbiological analysis
Chemical-physical analysis of drinking water
Microbiological analysis of drinking water
Residues of contaminants: additives (antioxidants, preservatives, artificial colours), pesticides, organic micro-pollutants, heavy metals, mycotoxins
Residues of pharmacologically active substances (antibiotics, hormones)
Allergens
Flavors and flavoring substances
Genetically modified organisms
Environmental hygiene: surface swabs, air microbiological analysis, legionella research on water and air conditioning systems